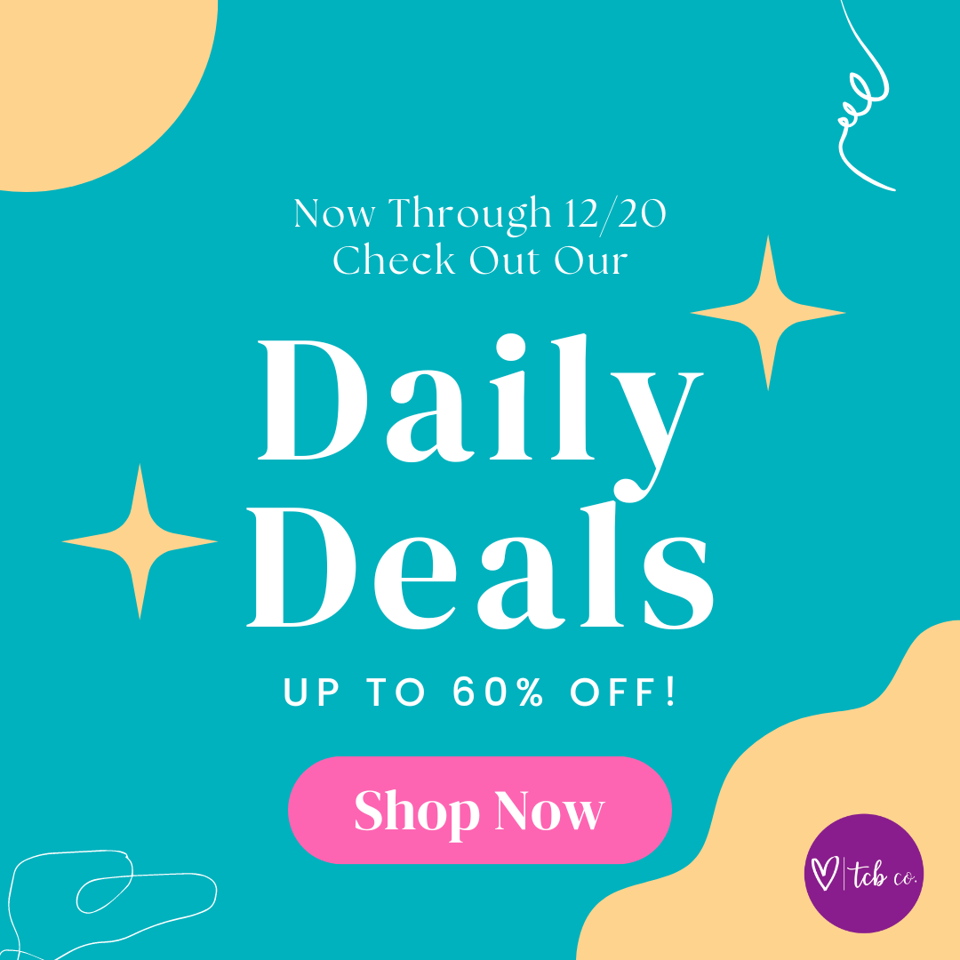 Every day, we will post a new ready to ship daily deal!
Ready to Ship Sale (Up to 60% Off)
Past Bitch Box Sale (30% Off)
15 Off Over $150
20% off $250!!
Click the button above to learn more about all the active deals!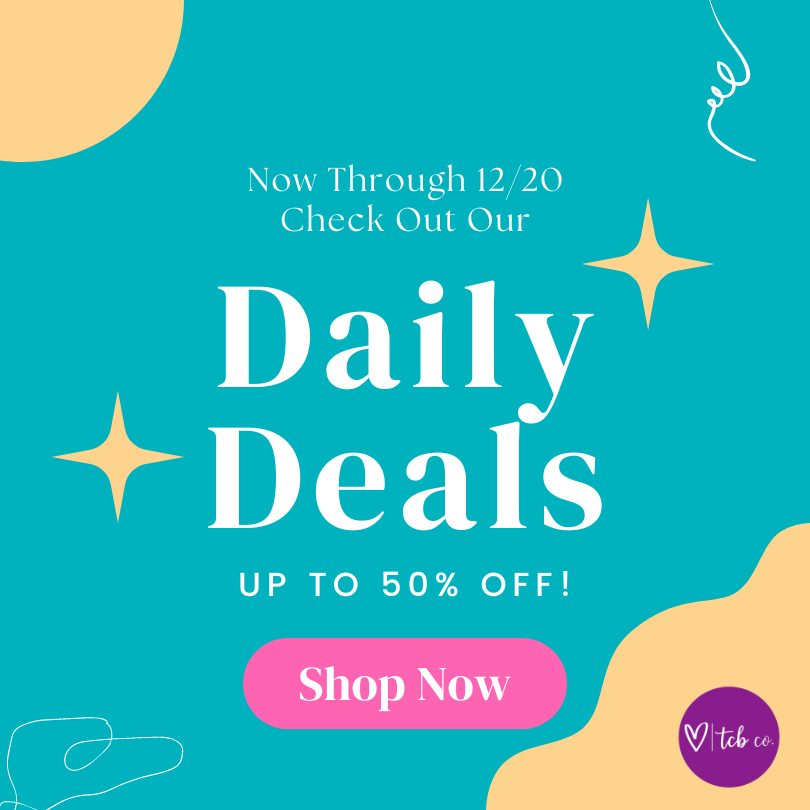 Shop Ready To Ship Deals!
In Stock And Already Made - Ships Same Or Next Day!
Shop best selling Products
Get On The VIB List - become one of our very important bitches!